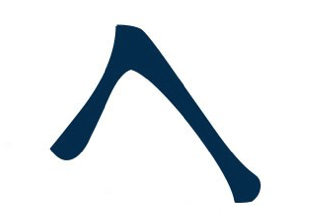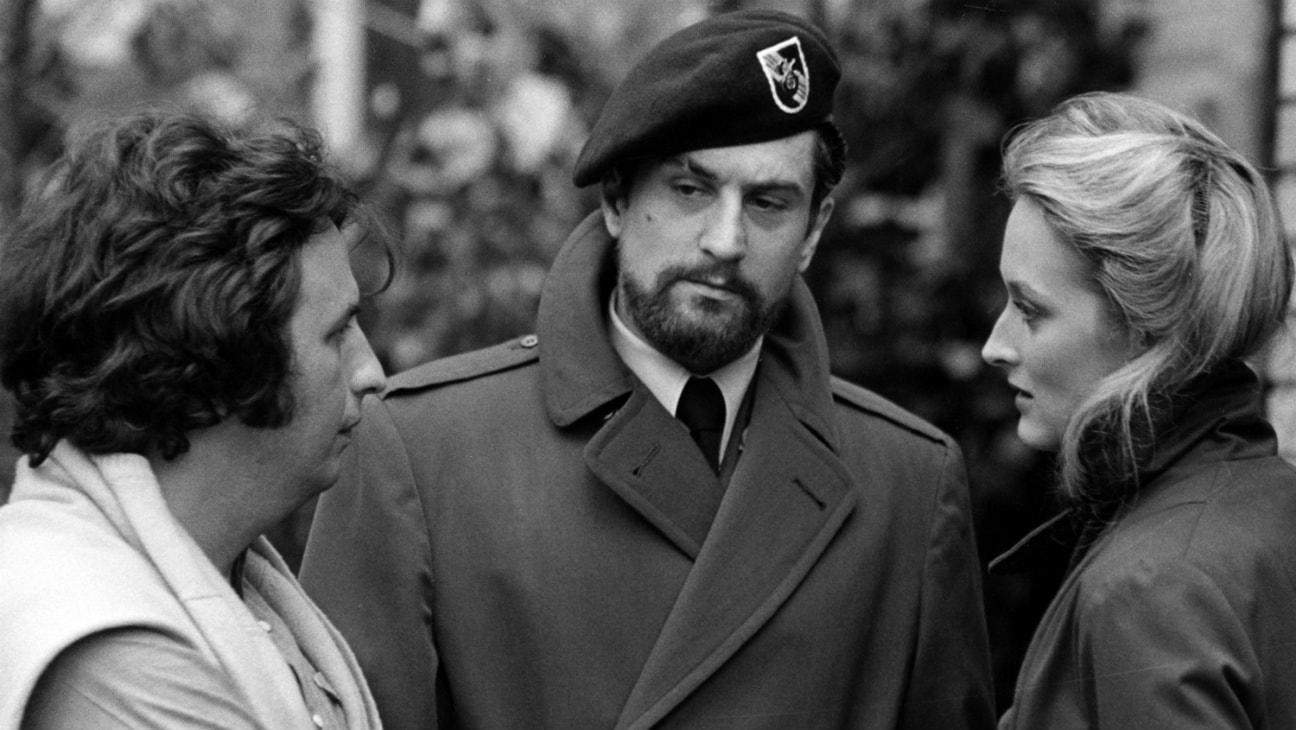 | | |
| --- | --- |
| Michael Cimino with Robert De Niro and Meryl Streep in "The Deer Hunter." | |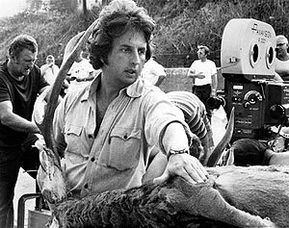 Akula: [a-ku-la] Sanskrit origin, 'transcendental.' Bulgarian for 'Shark.'

Akula Media was formed in 2006 under the mentorship of Hollywood Icon - Writer, Director - the late Michael Cimino as a corporate conduit for the writing team of T. Rafael Cimino and Shainee Gabel.

​In 2014 Akula teamed up with Home Box Office to curate a portfolio of film projects ranging in a wide scope of genres, targeting diverse audiences. Since then it has blossomed into one of the entertainment industry's prime vehicles for independent film development. With a variety of projects on its pallet, Akula is setting the standard for new and emerging independent films and television properties with delivery on a wide variety of platforms.
---
© Akula Media Group, Inc. A development arm of Home Box Office.